We design and deliver
exceptional digital products
and
experiences
that move people to
action.
Your customer is in the driver's seat. We make everything easy to reach.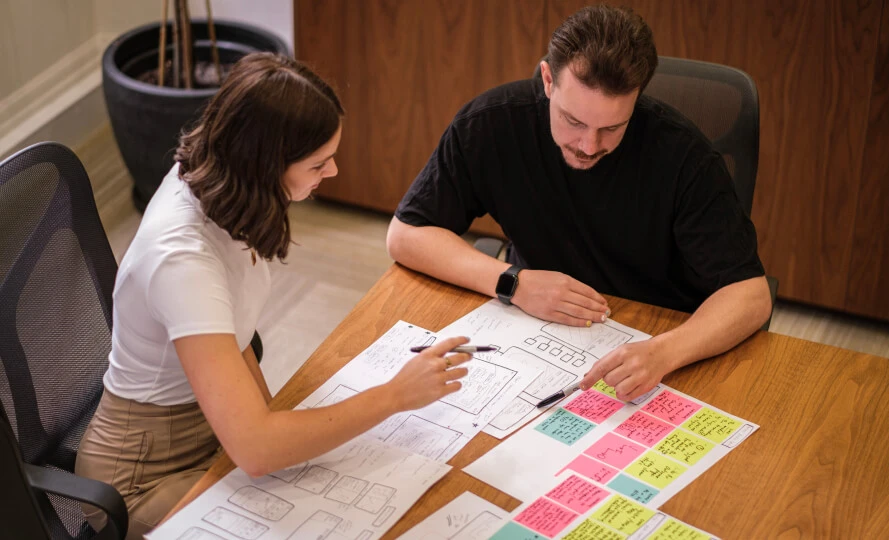 We ensure that the design process is rooted in strategy, with a well-defined vision and outcome.
Re-imagine the way people interact with your business
We re-imagine the way your customers, employees and users interact with your business - it's why Australia's leading brands trust us with their most important digital projects.
Underpinned by proven processes and robust technology, we develop scalable digital products and experiences that your customers will love. Because what's good for your customer is good for your business.
Capabilities
Experiences that move
people to action.
Service and product design
Creating new digitally enabled services and products are essential to stay ahead of the innovation curve. We consult with and coach your internal teams through the process of designing new services and products that have the potential to drive revenue and customer value from new sources.
User and digital experience design
A positive user experience successfully couples the needs and wants of your users with the strategic requirements of your business. We help you achieve this by combining data, user research, prototyping, and user testing to create engaging and memorable digital experiences that move people to action.
Enterprise web and mobile app development
We craft exceptional, human-focussed digital experiences that impact. Specialising in the development of enterprise-level websites and apps, we've got the people, experience, processes and systems to deliver no matter how challenging the project.
System integrations
Exceptional digital experiences often require complex integration with third-party systems, which is why you need a team with the capability and confidence to deliver. Our team has experience developing some of Australia's most complex integrations, including CRM, mapping, banking, ticketing, and events systems, as well as real-time power outage systems, just to name a few.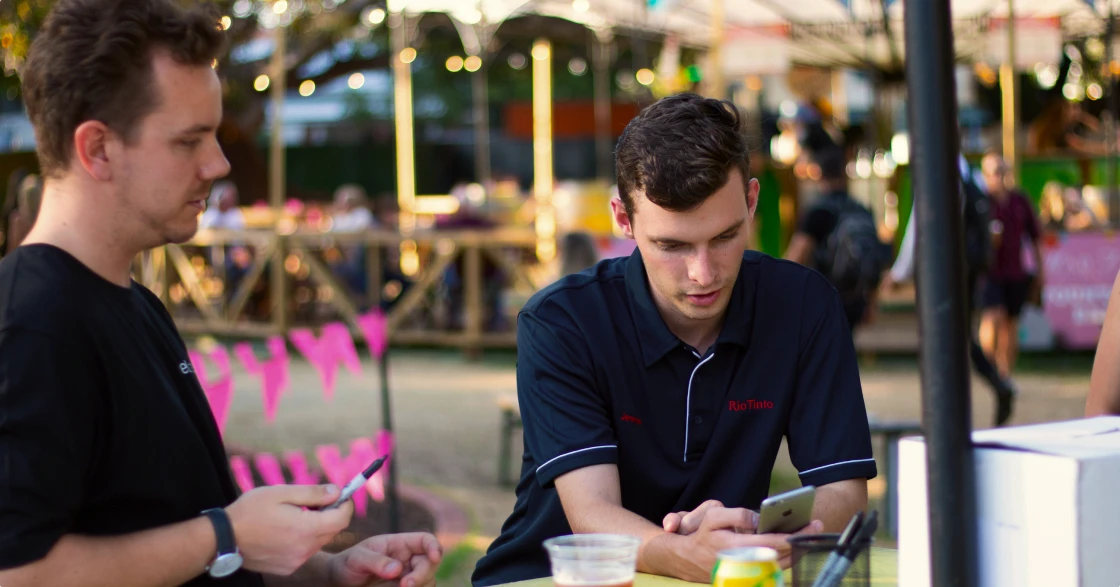 Our approach to product design is iterative and agile, and incorporates real-world user testing

As the pace of change accelerates, it becomes increasingly crucial to maintain a laser focus on the individuals we are designing for, their needs, and the ways in which we can utilise technology to bring about a tangible, positive impact on their daily lives.
Our partners and platforms
Leveraging industry
leading technologies
We leverage industry-leading platforms to tackle the most technically complex challenges.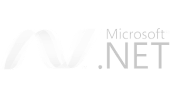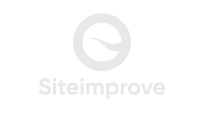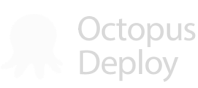 View case study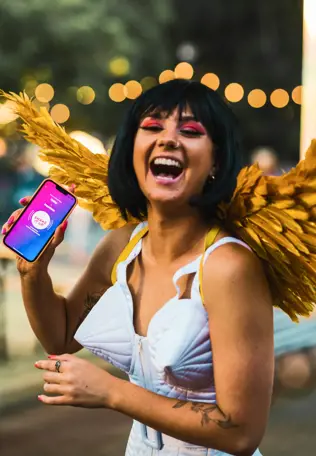 THE proof is in the projects
FRINGE WORLD
Generating over $1.45 million in ticket sales with a better customer experience
View case study
View case study
The partnership between ARTRAGE and equ has been nothing short of exceptional. equ has demonstrated a deep understanding of our needs and a commitment to delivering a product that exceeds our expectations.

The website and the response from customers in the market has far exceeded our expectations.