We combine deep
industry expertise
with a
customer first
approach to solve your organisation's biggest digital challenges.
Practical short-term solutions and forward-thinking long-term strategies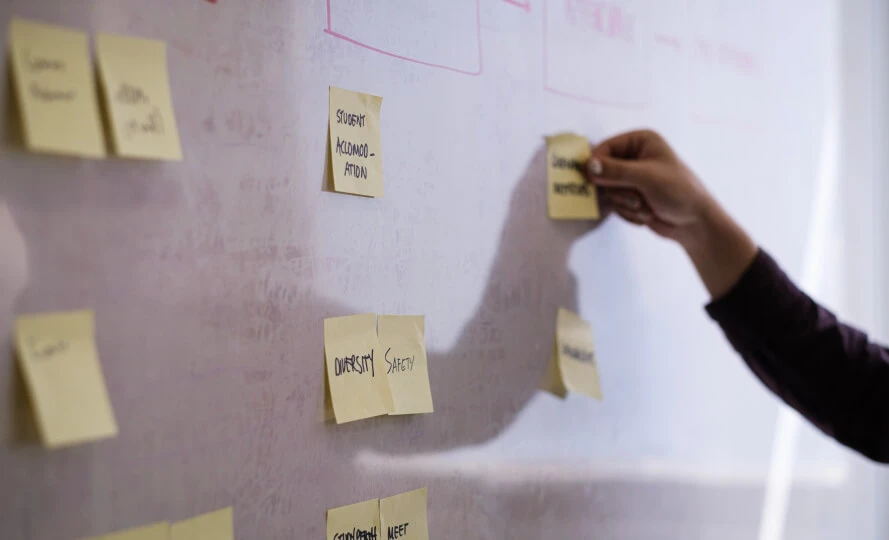 Stronger customer relationships means recognising and adapting to their constantly evolving needs
Digital leadership starts with a solid strategy
Standing apart, breaking new ground, zigging when others zag. True digital leadership starts with a solid strategy rooted in a deep understanding of your organisation's capabilities, your customers needs and a clear view of the market opportunity.
When working with us, expect a consultative partner who will challenge the status quo and help you prioritise the most impactful solutions.
Capabilities
Digital success lies
in your strategy.
Digital roadmap
Digital success starts with understanding your current state of digital readiness, your customers expectations and the desired future state of your organisation. Our strategists help articulate the vision and map out clear steps, technologies and resources to guide you from where you are, to where you want to be.
Digital growth strategy
Successful and sustainable growth relies on strategy. We empower businesses with proven, practical strategies that drive acquisition, activation, retention and reactivation of users or customers across multiple digital channels.
Digital experience strategy
In a world of ever-growing expectations, clear, fast and intuitive customer experiences are no longer a goal; they're a given. We use insights and data to deliver a strategy for clear, easy and engaging experiences at every user touchpoint.
Solution architecture
Solution architecture is the foundation for successful technical implementation. Our technical consultants work with you to understand your technical requirements, systems and processes to tailor a solution that provides the technical infrastructure to support you now and in the future.
Personalisation strategy
Exceptional experiences start with a deep understanding of your customer. Through insight and data, it's about giving them what they want, at the time they need it. We have the people to deliver deep customer insights and successful personalisation strategies, allowing you to deliver tailored experiences at every stage of your customer's journey.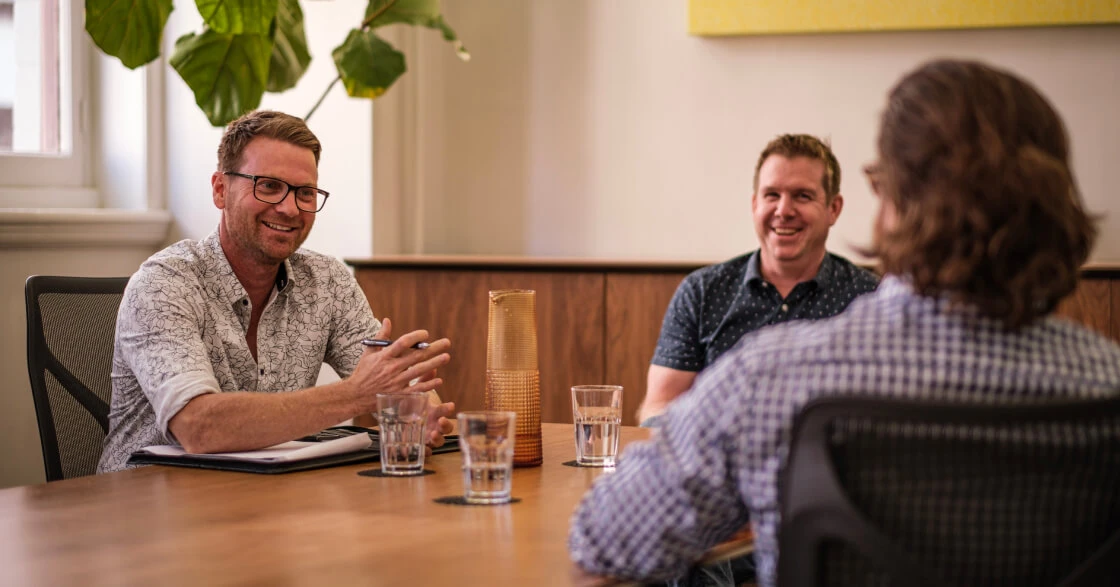 Our team collaborates with yours to develop digital strategies that drive tangible change

Effective strategy requires a commitment to step back from the noise, listen to your customers, and define what the real opportunity is.
View case study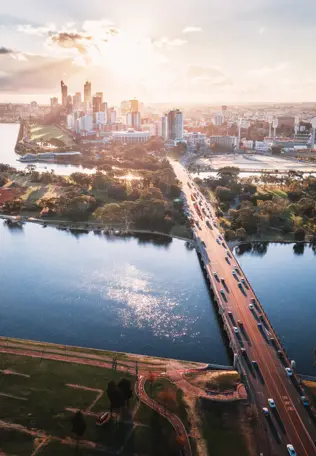 equ have a professional and flexible approach, and worked in partnership with REIWA to resolve complex issues. We will continue to engage with equ to leverage their digital expertise and further build our partnership.

Performance of the system has exceeded all expectations we had, and that's a result of the way equ provided their service. There's nothing better than having a volunteer say they're delighted with the system.