Marketing personalisation


strategy

equ use insights and data to deliver a strategy for clear, easy, and engaging personalised experiences at every user touchpoint.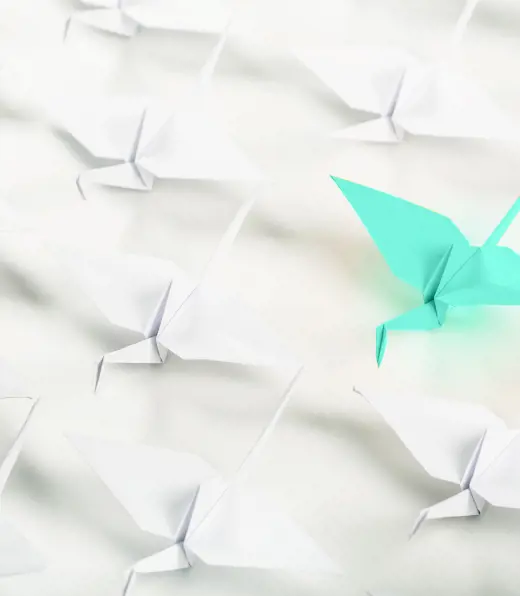 Identify key audiences that you want to cater to
Consider the times when you, as a consumer, felt truly connected to a company or brand. You likely experienced this when you believed the company was speaking directly to you and identifying with your life on a personal level. Chances are, personalised marketing techniques delivered across marketing channels like Google, Meta, Linkedin, or even IP-connected TV's, led to personalised experiences on websites or apps that were backed up by personalised email or SMS marketing.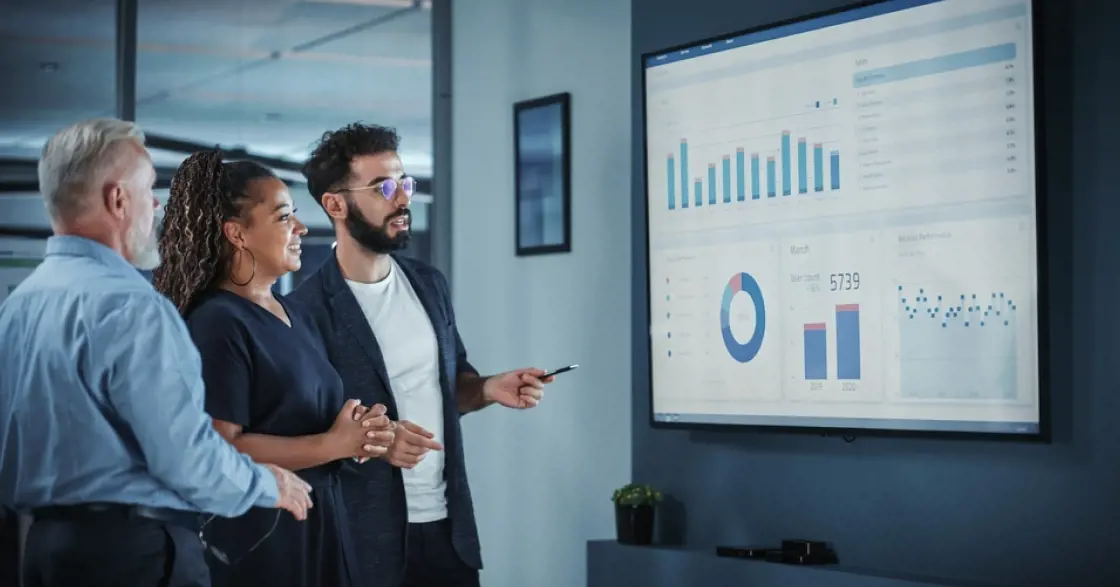 With CDP, CRM and DXP analytics & insights you can keep track of how much your investment in personalisation is worth to your business.
Understand customers in real-time, deliver personalised experiences, and improve booking conversion
Personalised
experiences across
all your channels.
Real Time.
Technology exists today that enables organisations to respond to visitors "in real time" with a maximally relevant experience based on instant analysis of their behavior. If a visitor is spending a lot of time checking out a particular area on your site, you don't want to have to wait until the next visit (if they even come back) or chase them down with an email to prompt an interaction or a purchase.
Data Driven.
Marketers should be able to conduct real-time segmentation and analysis based on extensive data about each visitor, including current and historical behavior, location, source, and profile information. It's simply not acceptable to deliver the same experience to a frequent, VIP customer as to a first-time anonymous visitor even if they happen to be coming from the same display ad.
Individualised.
Every user should have a unique experience that becomes more and more relevant as they traverse your digital experience. Even if a user comes from the same ad campaign and spends time browsing a particular area of your digital experience and a loyal, repeat user does the same thing, they shouldn't have the same experience.
Marketer-Friendly.
Personalisation needs to be easy to deploy and use by marketing – without the need for developers, IT, or data scientists. Marketers should be able to launch multiple personalisation campaigns every month and have instant access to easy-to-understand reporting and analytics. Getting the tech stack right for the organisation is critical.
equ really understands our business and we truly work together as a team to achieve our business objectives. The calibre of equ's team is best in business and is what sets them apart.

In the past year we have seen some great results from the test and learn experiments equ have run, which has increased clicks to our application portal by 116%.
Tools Used In Marketing Personalisation
Customer relationship management (CRM) is a technology for managing all your company's relationships and interactions with customers and potential customers. It stores, for instance, information on how long a person has been a customer and the history of their purchases. CRM helps to segment customers accurately, plan sales activities, improve customer service, monitor deals, and streamline and then automate some repetitive marketing tasks, like emails or push notifications. Many CRMs,  Like Hubspot or Salesforce now incorporate marketing automation system functionality.
A Content Managment System (CMS) is software that helps users create, manage, and modify content on a website or app without the need for technical support. Enterprise CMS systems are often Asp.NET based like Umbraco, Sitefinity, and Sitecore.
Automating your marketing efforts should be at the core of your strategy. A Marketing Automation Platform helps you to streamline processes, create a better customer experience, and remove bottlenecks from your systems. It will typically automate the sending of emails, SMS, and web or app notifications. If you are marketing across multiple channels, you will need an automation platform that is flexible enough to deliver a personalised touch to all your customers.
A digital experience platform (DXP) is an integrated set of core technologies that support the composition, management, delivery, and optimisation of contextualised digital experiences across websites, apps, and, in a headless configuration, all sorts of other digital assets. A DXP can be a single product-styled like a Content Management System (CMS) or a software suite with multiple integrated applications. These might include applications like Progress Sitefinity, Sitecore Digital Experience Platform, or Salesforce Experience Cloud.
A Customer Data Platform (CDP) is a type of packaged software that creates a persistent, unified customer database that is accessible to other systems. It collects and unifies first-party customer data from multiple sources to build a single, coherent, complete view of each customer. It then makes that data available to marketers to create targeted and personalised marketing campaigns across multiple digital marketing channels. They make it easy to connect to all other marketing technologies, including email, social, websites, and advertising platforms like Google, Meta, Linkedin, or programmatic advertising platforms.
New and returning customer journeys can start at any place in your digital ecosystem. Omni-channel marketing orchestration of campaigns across all marketing channels like Search, Display, Social, Video, Audio,  Native, and Programmatic provide consistency across the customer journey.