We partner with you over the
long term,
continuously tracking and
optimising performance
to drive your digital
investment further.
When you work with equ, the partnership doesn't end after launch.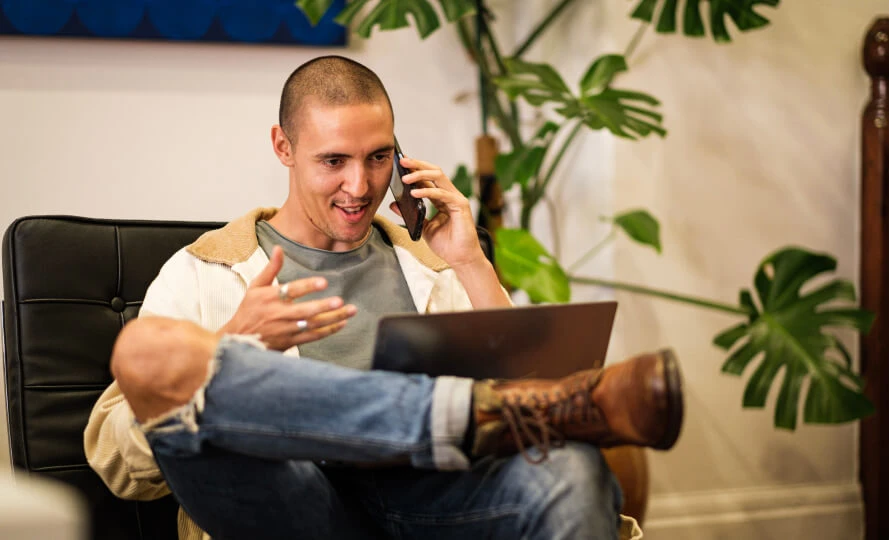 Proven growth and optimisation strategies ensure the longevity of your digital investment.
Driving success through continuous optimisation
A truly valuable partnership is built upon accountability, trust, and shared goals. Instead of working in siloed marketing channels, we take ownership of the end-to-end customer journey and the business outcomes it creates.
Our unique performance partnership model enables you to stay focused on the bigger picture, while our high-performing cross-functional teams concentrate on sustaining momentum and driving outcomes for your business through integrated digital growth and optimisation programs.
Capabilities
Powerful performance.
Sustainable growth.
Audience engagement, acquisition and retention
Enhance your ability to engage, acquire and retain customers with strategic digital marketing services that deliver value for every marketing dollar. Our data-driven methodology is proven and precise, capturing the interest of, and connecting with your audience at every digital touchpoint.
Continuous performance optimisation
When it comes to digital performance, changing customer needs means continually moving goalposts. Through our Performance Partnerships, we proactively monitor, track and optimise the digital product through ongoing UX, content and CRO services to maximise performance over the lifespan of the product.
Digital roadmap management and execution
Beyond just delivering your digital roadmap, we proactively maintain and manage it constantly evolving and executing it to meet the ever-changing needs of your customers. Your roadmap is a shared journey as we guide and coach you through it to ensure successful execution and maximum return on your investment.
Search experience optimisation
As search algorithms and users become increasingly sophisticated, siloed digital marketing tactics are no longer effective in driving performance. Enter our Search Experience Optimisation (SXO) approach. We combine SEO, SEM, UX, and technical skill sets to improve your rankings, drive quality traffic, and increase conversions, helping fuel your next phase of growth.
Managed services and 24/7 support
When you work with equ, our relationship doesn't end once your digital project goes live. Our ongoing technical support and maintenance ensures your digital product and platform infrastructure is kept secure, optimised and up-to-date, leaving you one less thing to worry about. Should any issues arise, we've always on hand with support available 24/7
KPI & measurement frameworks
Understanding data means understanding your customer, allowing you to create value at every point of contact. We create KPI and measurement frameworks that give you alignment on your digital goals, and measurements for success, so you can be sure your strategy is performing.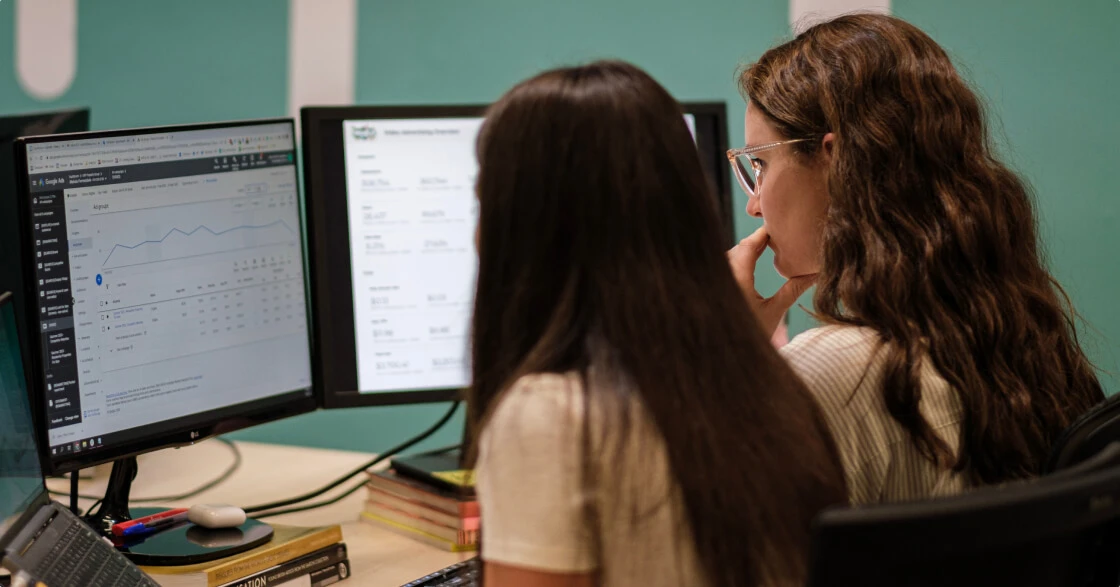 Our optimisation process is grounded in four principles: Create. Test. Learn. Repeat.

Digital performance has evolved beyond channel silos, and seamless integration has become a necessity for sustained success. It's imperative that product designers, digital marketers, developers, data analysts and strategists collaborate closely to drive lasting results.
Our partners and platforms
Leveraging the
power of MarTech
We leverage industry-leading platforms to tackle the most technically complex challenges. View case study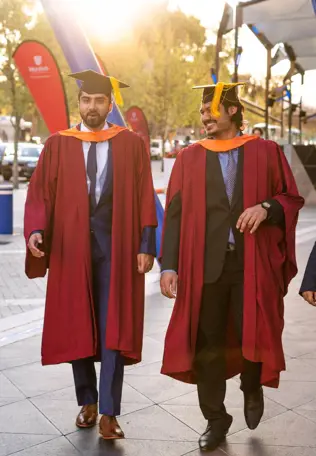 equ really understands our business and we truly work together as a team to achieve our business objectives. The calibre of equ's team is best in business and is what sets them apart.

In the past year we have seen some great results from the test and learn experiments equ have run, which has increased clicks to our application portal by 116%.