Website
development


and

design

When you partner with equ for website development, you're choosing innovation, expertise, and a commitment to excellence in delivering an exceptional website solution that drives action through a seamless user experience.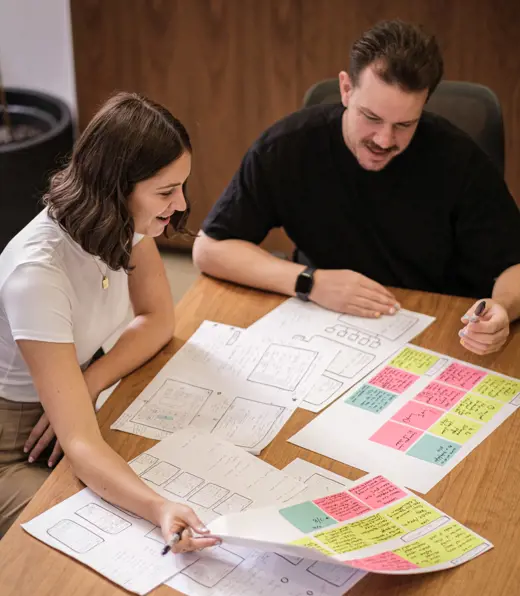 Bespoke website & app solutions
equ stands out from other digital agencies by having robust methodologies to help understand your business and user needs. We specialise in developing exceptional, human-focused digital experiences that have a significant commercial impact and drive people to action. 

Our expertise lies in the development of enterprise-level websites and apps, and we have the people, experience, processes, and systems to deliver no matter how challenging the project.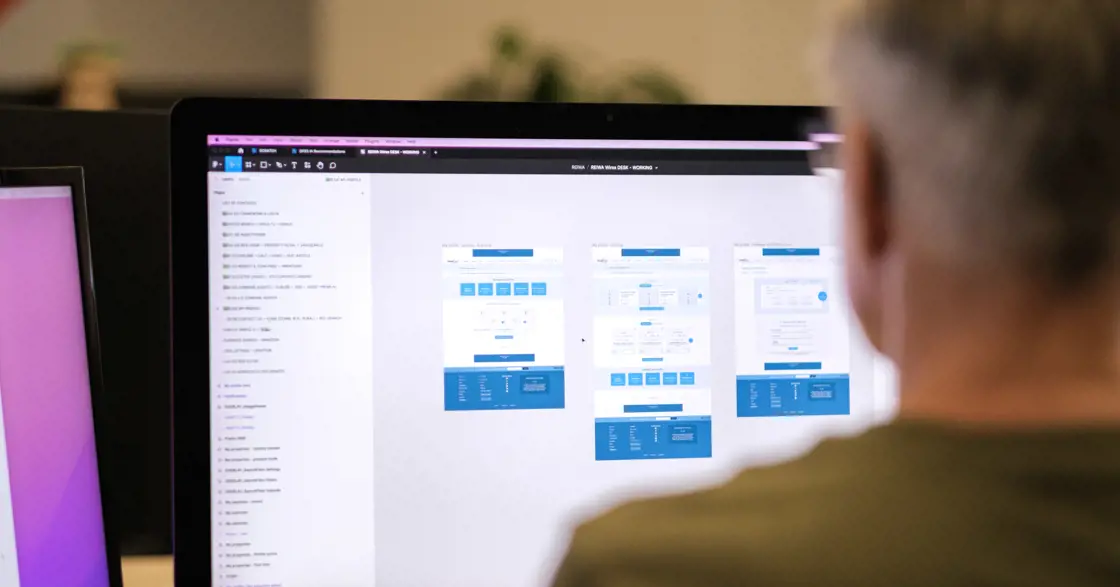 equ is proud to be a Sitefinity Premier Partner, a distinction shared by only 35 entities globally. equ also supports the Sitecore Experience Platform, the Umbraco CMS and other .NET platforms.
Leveraging industry-leading
.NET CMS & DXP platforms
Sitefinity: Where Intuitive Management Meets Aesthetic Brilliance.
Sitefinity is more than a Digital Experience Platform (DXP) – it's a creative playground that empowers us to sculpt visually stunning websites with a user-friendly approach. Its intuitive CMS interface makes content management a breeze.
Sitecore: Where Personalisation Meets Performance.
When it comes to creating tailored, personalised user experiences, Sitecore stands head and shoulders above the rest. Sitecore's robust suite of tools allows us to understand your audience on a granular level, crafting content that speaks directly to their needs and desires.
Umbraco: Where Creativity & Control Converge.
Umbraco isn't just a content management system; it's a canvas for crafting dynamic websites with unparalleled control. Our expertise with Umbraco empowers us to build websites that seamlessly blend creativity and functionality.
The partnership between ARTRAGE and equ has been nothing short of exceptional. equ has demonstrated a deep understanding of our needs and a commitment to delivering a product that exceeds our expectations.

equ have a professional and flexible approach, and worked in partnership with REIWA to resolve complex issues. We will continue to engage with equ to leverage their digital expertise and further build our partnership.