DXP

development
& support

Create, manage, deliver, and optimise digital experiences across multiple channels and touchpoints.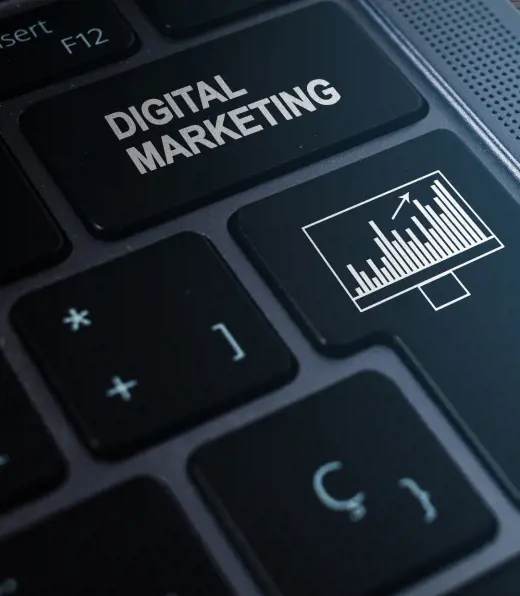 Deliver a unified and seamless user experience
The goal of a Digital Experience Platform (DXP) is to provide a unified and seamless user experience by enabling organisations to deliver consistent, personalised, and engaging content and services to their customers, employees, partners, and other stakeholders. DXPs incorporate a wide range of capabilities and functionalities designed to designed to revolutionise online interactions.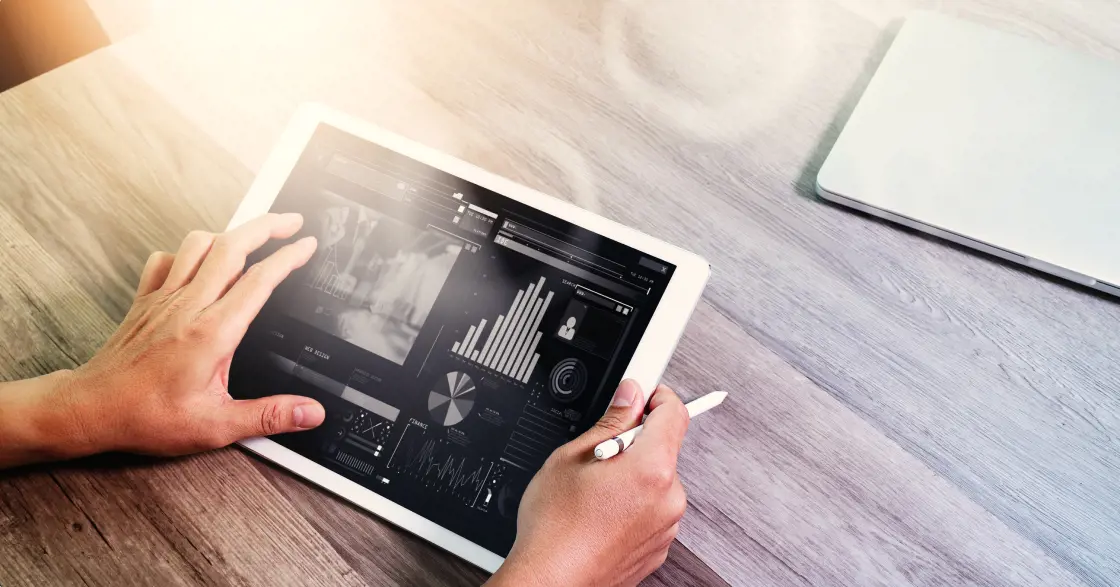 With advanced insights you get a much deeper understanding of customer cohorts and how they use your digital platforms
DXPs find major applications in transforming user interactions across diverse channels and touchpoints. They empower businesses to deliver personalised and consistent digital experiences, enhancing marketing efforts through targeted campaigns and content delivery.
Applications of DXPs
Marketing.
DXPs are used to deliver personalised and targeted marketing campaigns across multiple channels, increasing customer engagement and conversion rates.
E-commerce.
Organisations utilise DXPs to create and manage online stores, providing customers with seamless shopping experiences and personalised product recommendations.
Employee Portals.
DXPs can be employed to create intranet portals for employees, enhancing internal communication, collaboration, and access to relevant resources.
Customer Service.
DXPs power customer support systems, offering self-service options, chatbots, and real-time assistance to improve customer satisfaction.
Brand Management.
DXPs help maintain consistent branding by delivering a uniform brand experience across various digital touchpoints.
Publishing and Media.
Media companies use DXPs to manage and distribute digital content to their audiences across different devices and platforms.
Higher Education.
Educational institutions utilise DXPs to provide students with access to course materials, announcements, and other resources through a unified digital platform.
Government and Public Sector.
DXPs can enhance citizen engagement by offering personalised information and services through government websites and apps.
The partnership between ARTRAGE and equ has been nothing short of exceptional. equ has demonstrated a deep understanding of our needs and a commitment to delivering a product that exceeds our expectations.

Performance of the system has exceeded all expectations we had, and that's a result of the way equ provided their service. There's nothing better than having a volunteer say they're delighted with the system.