Town of Claremont

Planting a new website in WA's leafiest urban council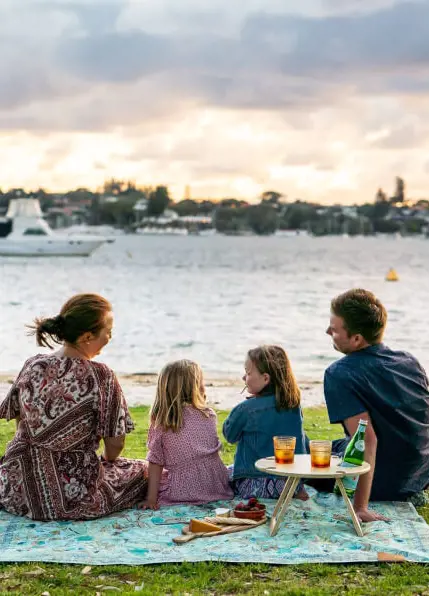 The problem
How to consolidate several disparate websites into a single cohesive experience.
The solution
A unified and intuitive website that helps residents and ratepayers self-serve.
The outcome
A 40% increase in website users and an 83% increase in user engagement.
A strategy for now and the future
Town of Claremont is situated in one of Perth's most exclusive areas, renowned for its lush greenery, upscale ambiance, and picturesque riverside location.

As a rapidly growing locale, Town of Claremont encountered escalating demands to enhance digital services for ratepayers, encompassing both local residents and businesses. However, the existing digital infrastructure, including the town's website, was constructed on outdated legacy systems, impeding the efficient delivery of online services to ratepayers.

Furthermore, the existing website's Information Architecture and mobile user experience were subpar, resulting in a substantial volume of inquiries via phone and email from ratepayers seeking information. Adding to the complexity, Town of Claremont managed multiple websites, each operated independently without a cohesive and unified strategy.

To address these challenges, Town of Claremont engaged equ to develop a class-leading local government website, aiming to enhance the digital experience for Residents, Visitors, and Businesses alike.

Understanding ratepayers
Given the diverse nature of ratepayers and the extensive array of services and responsibilities overseen by the Town of Claremont, undertaking a comprehensive research phase was critical.

A key element of this research phase involved our strategy team conducting one-on-one interviews with local residents and businesses to gain insight into their concerns and requirements. This was complemented by extensive workshops and interviews within the operational sectors of the Town of Claremont itself. This approach ensured a comprehensive understanding of how services were being provided to ratepayers and the issues in providing them.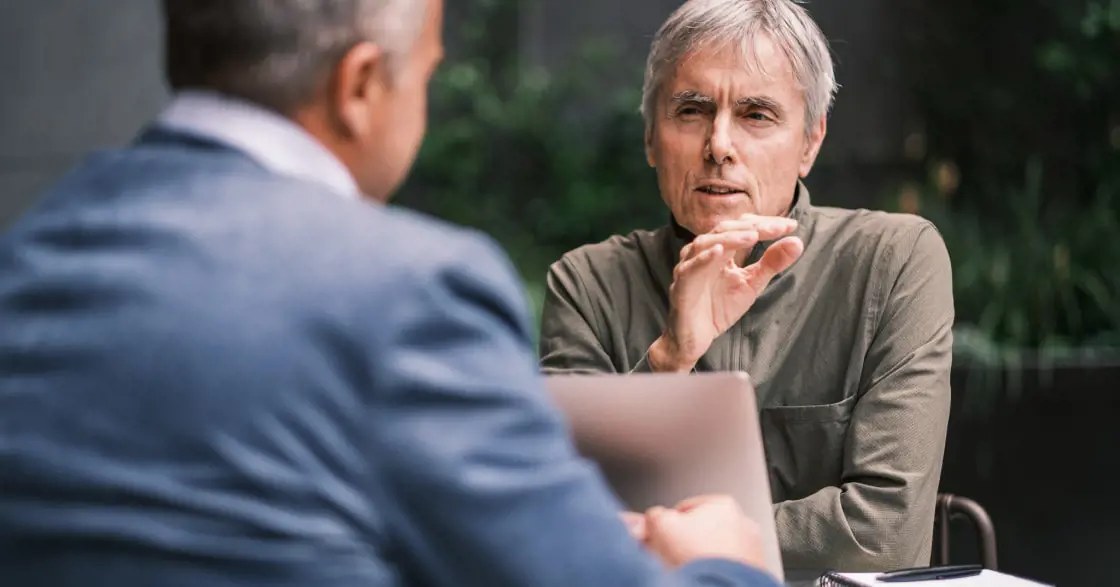 We conducted one-on-one interviews with local residents and businesses to gain insight into their concerns and requirements

Elected members were an important stakeholder in the project. We collaborated with them throughout the project to ensure the website was fully aligned to their vision for the Town.
Research driven IA
Considering the vast amount of information and the consolidation of multiple sites, ensuring an intuitive Information Architecture that caters to the diverse needs of the local community became paramount.

To achieve this, we employed a hybrid approach that combined TreeJack testing and surveys, which allowed us to gather comprehensive feedback from a select group of users. By combining qualitative responses and quantitative observations, we obtained a well-rounded foundation for making informed decisions about the menus and top-level pages.

The research not only highlighted specific bespoke content requirements but also identified the primary tasks that users need to complete on the site, which culminated in the development of audience specific "quick links" panel on the homepage of the website.
We conducted one-on-one interviews with local residents and businesses to gain insight into their concerns and requirements
Co-design and collaboration
Given the complexity of the IA and the considerable number of internal contributors, equ embarked on the project with a co-design approach, readily adopting a collaboration framework alongside the Town of Claremont's team. We embraced an agile model that encompassed collaborative sprint planning, retrospectives, and feature prioritisation involving stakeholders, ensuring the creation of value at each phase of the project.

We also assumed responsibility for content creation coordination, conducting regular progress check-ins with the project team. Furthermore, we proactively implemented updates to the code library, ensuring customisations were applied to align with the intricacies of the new site content.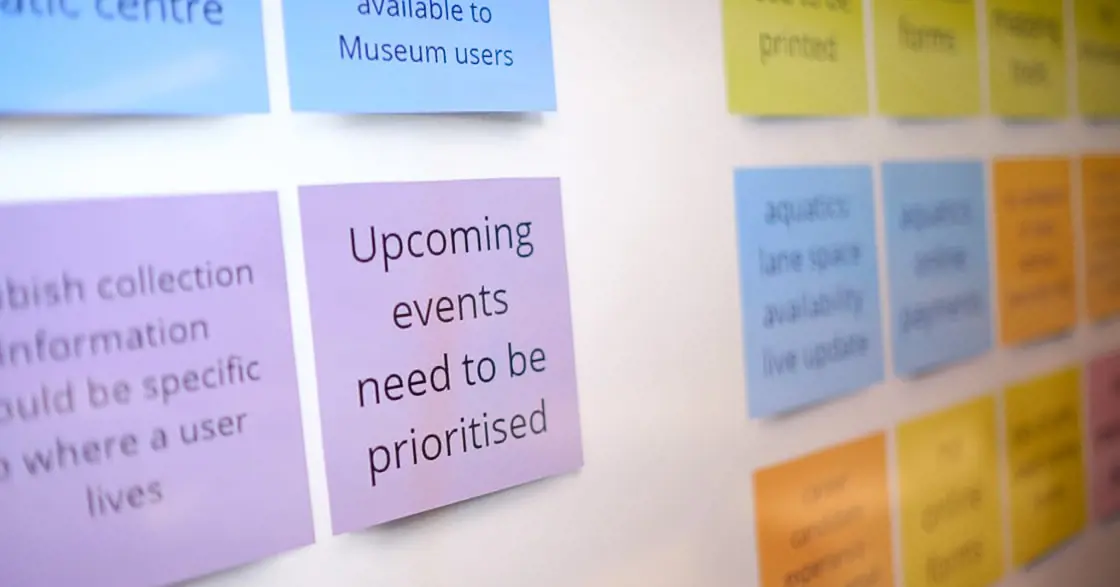 Collaborative workshops were held with key stakeholders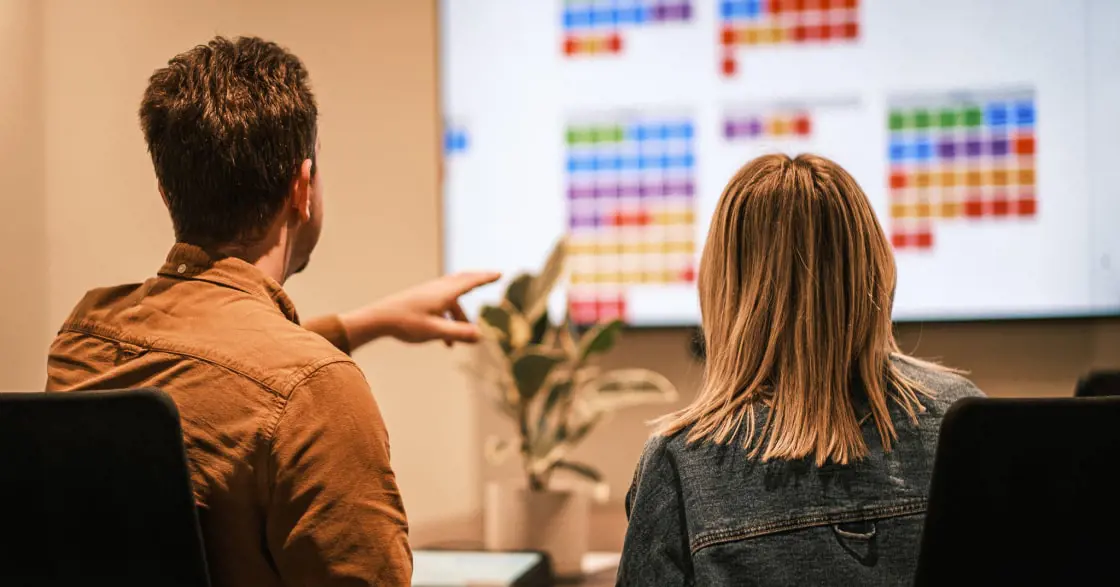 Part of the collaboration framework included Feature prioritisation workshops
A central hub
An important objective of the website was to consolidate the Aquatic Centre, Museum, Town Centre, Library, and main website, creating a cohesive, singular hub catering to all audiences. To achieve this, our approach involved seamlessly integrating these sites within the primary information architecture and visual design, all the while ensuring the distinct identity of each individual destination remained intact.

Self-serve enablement
Based on our research, it became clear that ratepayers prefer self-service options where possible. To facilitate this, we dedicated substantial time to the creation of an interactive 'Neighbourhood Map'. The map integrates suburb boundaries, points of interest, and additional data sourced from third-party systems, all of which are dynamically plotted in real-time.

The map encompasses a range of information, including localised Projects, Events, Tourist destinations, and Parks and trails. Furthermore, users have the capability to input their address into the map, which presents personalised information based on their location, such as bin collection days.
Supporting local business. To support the local business community, we created a searchable business listing directory - a unique initiative for local government websites. Within each listing, users can find a business description, imagery, contact information, opening hours, related businesses, and a presence on the interactive map.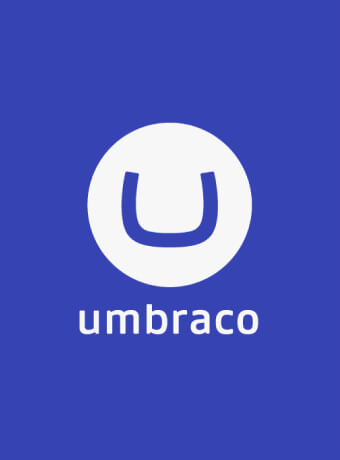 An open source solution. After a comprehensive technical discovery phase, Umbraco was selected as the CMS. The system was architected with a centralised content database, enabling effortless content sharing across key sections of the website. For security and ease-of-use, the system also integrates with Town of Claremont's existing authentication system, Azure AD.

"Umbraco was selected for its ease of use and open-source commercial model, making it accessible for non-technical users to create forms in-house."
increase in user engagement
increase in overall traffic

Working with the equ team has been an incredible experience. Their methodical and collaborative approach ensured that they effectively addressed our key challenges, objectives, and user requirements. The end result is a website that both our internal teams and end users love.
View case study