New partnerships kick-off the financial year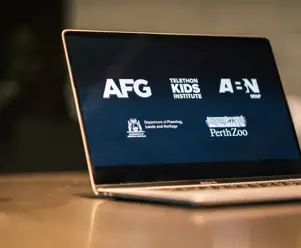 equ is off to a busy start to the new financial year with the announcement of several exciting new client partnerships.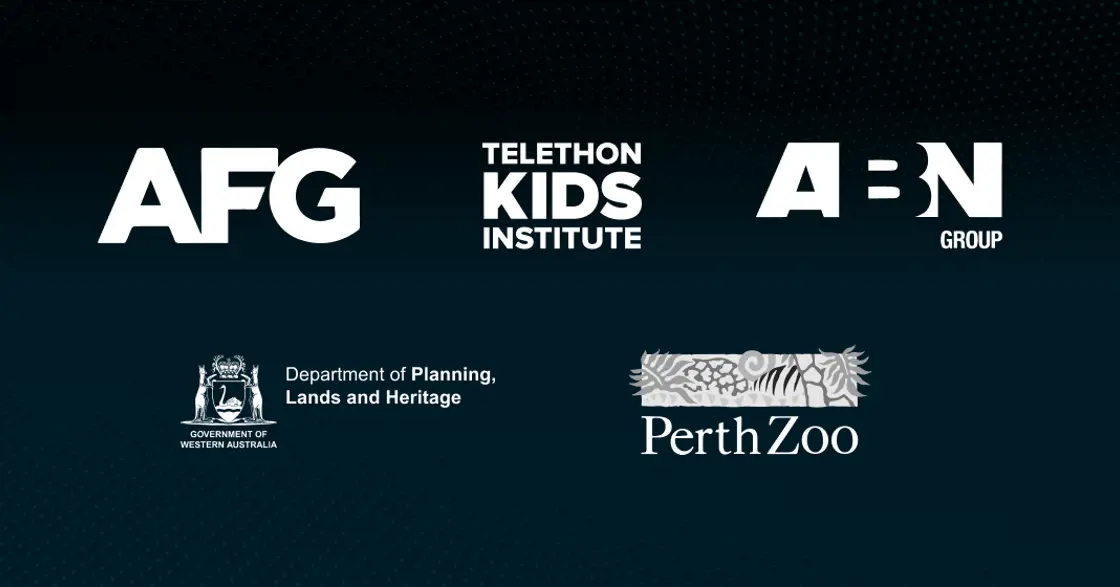 equ welcomes some exciting new client partnerships
Reimagining the digital landscape
The Department of Planning, Lands, and Heritage (DPLH) has appointed equ to develop a strategy for a new planning portal. This ambitious project aims to improve and streamline the delivery of the department's digital services.
Enhancing customer experiences at Perth Zoo
Perth Zoo has chosen equ to evaluate its current digital landscape. We'll be conducting thorough customer research and delivering a strategic roadmap aimed at improving digital services and experiences for Perth Zoo's visitors.
Charting a digital course for ABN Group
We have also embarked on a collaboration with ABN Group, focusing on the development of a digital roadmap and KPI framework. This initiative is designed to enable comprehensive tracking and measurement of success at a group level.
A new partnership with AFG
We have been appointed by ASX-listed mortgage platform business AFG to develop audience engagement, acquisition, and retention strategies, marking an exciting new partnership for both parties.
Supporting early childhood development
Capping off a busy start to the financial year, we have also partnered with the Telethon Kids Institute to create a digital platform supporting their Inklings program. This program, the result of extensive international research, centers around babies aged 6-18 months displaying early signs of differences in social interaction and communication development, often indicative of a potential Autism diagnosis. Research highlights the importance of sensitive and responsive caregiving in early childhood on subsequent development and well-being.
The Inklings Program comprises 10 sessions that utilise short videos of a parent interacting with their baby to enhance parents' understanding of their child's unique ways of expressing thoughts, feelings, and needs. Guided by trained practitioners, parents help their babies to lead interactions with others, fostering responsive communication partnerships.
equ's role is to develop a digital platform connecting caregivers with parents, streamlining the 10-week program and providing essential tools for health practioners and caregivers, and systems to support the Telethon Kids Institute in program administration.
The research phase for this innovative digital platform has recently concluded, and the official launch is scheduled for mid-2024. 
If you would like to explore partnering with equ on your next digital project, please do not hesitate to contact us. 
Subscribe for insights straight to your inbox
You're all set
Keep an eye on your inbox for updates on equ insights.