equ team continues to grow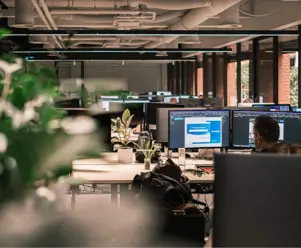 equ is excited to introduce seven new members to its Digital Experience, Performance, and Client Partnership teams.
From left to right: Paulo Luz, Doug Lemnos, Kati Robertson, Harry Sankey, Cassandra Holder, Josh Collins, and Matthew Staroste.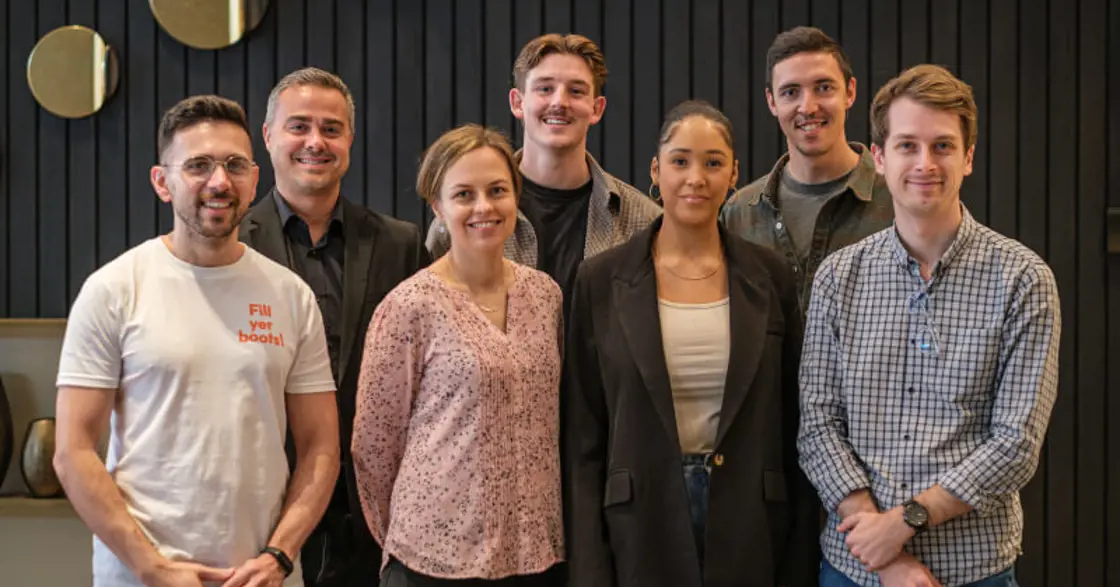 equ has added a new Lead, as well as a number of specialists and account service personnel
These additions greatly augment our capability and represent our increasing commitment to our growing roster of client partnerships.
Paulo Luz - Senior Project Manager
Paulo meets the goals of our clients by focusing on delivering what's most valuable for the user, adhering to a proven process, utilising the power of state-of-the-art tools, and working with a highly skilled team.
"I chose to join equ so I could focus on delivering high quality digital products that create real-world value for our clients."
Doug Lemnos - UX Lead
As equ's User Experience Lead, Doug is responsible for leading and managing the UX design process across multiple projects. He plays a crucial role in ensuring products, services and digital experiences are intuitive, user-friendly and meet the needs and expectations of the target audience.
"equ strives for exceptional results in all facets of the business and that's a great fit with how I've always approached my career."
Kati Robertson - Senior Project Manager
Kati is responsible for planning and overseeing the successful execution of digital projects for our clients.
"I chose to join equ because of their agile approach in leading digital projects, an impressive client base, and the evident strong team spirit from day one. The brand new office is just the cherry on top."
Harry Sankey - Digital Marketing Specialist
As a digital marketing specialist, Harry's role is to leverage data-driven analytics to craft and execute strategic search engine and social media marketing initiatives.
"I'm excited to be part of the equ team because it offers the opportunity to work alongside creative minds for large clients, enabling us to make a significant impact and push boundaries in the digital marketing industry."
Cassandra Holder - Service Desk Coordinator
Cass works alongside the account management team, overseeing and holding accountability for our service desk operational performance.
"Working with a passionate team to find innovative solutions, oversee the creation of exciting digital products, and the ability to drive positive outcomes for our valued clients is an exciting career path."
Josh Collins - Senior Account Manager
As a senior account manager in the Client Partnerships team, Josh works with out clients to always ensure we are working towards their goals, unified as one team, and utilise all the knowledge and expertise within the business to drive strategic growth. 
"I chose equ because of the team's incredible capacity to deliver exceptional and industry-leading digital solutions."
Matthew Staroste - Senior Account Manager
As a senior account manager in the Client Partnerships team, Matt is a trusted advisor and a source of strategy and support for our clients in striving to meet their digital goals.
"As a keen believer in the power of technology, I'm excited to work on some of WA's largest digital projects at equ. Solving interesting marketing problems and enabling our client's strategic vision is both a joy and a privilege."
Subscribe for insights straight to your inbox
You're all set
Keep an eye on your inbox for updates on equ insights.