LWP Property Group

15 different websites. 1 integrated solution.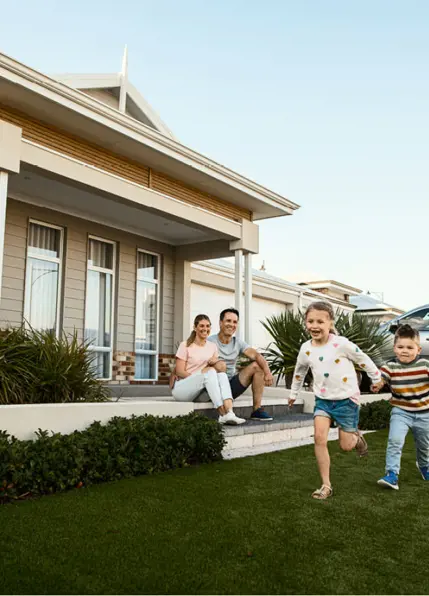 The problem
How to develop 15 different websites for LWP's communities on a strict budget and timeline.
The solution
An expertly standardised experience that blends tailored content and design to deliver 15 very different brands.
The outcome
A remarkable 100% growth in new users, returning users, and sessions, alongside a significant 62% reduction in cost per conversion YOY.
Supporting one of WA's biggest and best
LWP is one of Western Australia's largest urban developers and the driving force behind 15 high-profile developments including the flagship Ellenbrook master-planned community, and the Huntlee community in New South Wales.

In response to an increasingly competitive landscape, the impact of COVID and aggressive growth objectives, LWP partnered with equ to develop a class leading digital strategy that supports the brand strategy, attracts and nurtures customers and drives enquiry at scale.

Understanding the user buying journey
To commence the project, we undertook a comprehensive strategy phase involving extensive research and customer journey mapping. This allowed our strategy team to effectively funnel users to key lead generation forms in a natural and intuitive way.
In order to deliver recommendations on how to improve the experience for both the user and for LWP, we first had to understand how the existing websites were performing. We conducted a comprehensive UX audit, which included talking to customers and diving into the data to discover how we could improve the customer experience and drive sales.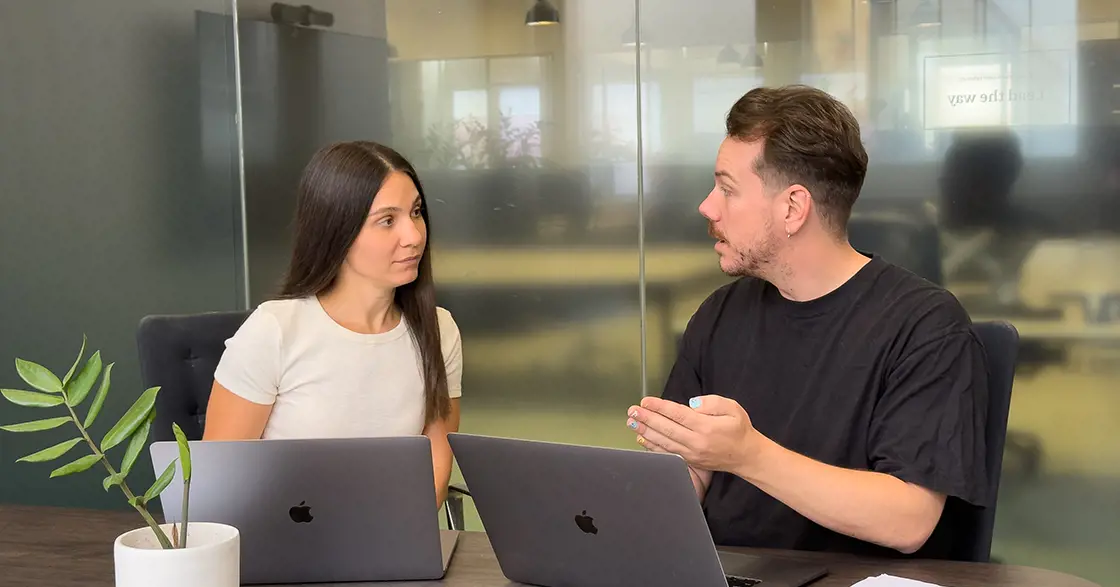 Extensive customer research was conducted in the form of user interviews and testing
A new brand hierarchy
As part of their new brand strategy, LWP moved to a 'house of brands' model, where each individual brand stands alone. For cost efficiency, it was important to create a standardised experience across all 15 websites, while allowing the unique brand and selling points of the community to be effectively communicated.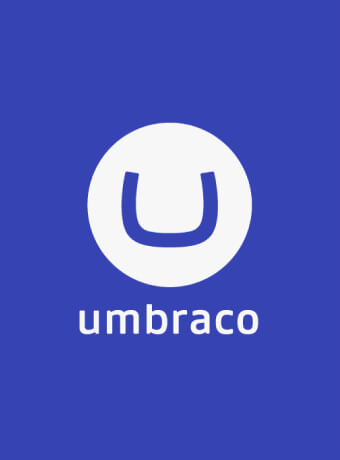 A scalable solution. With all 15 websites developed in a single centralised CMS, we architected a solution that enables future community websites to be created quickly and cost-effectively, without impacting the performance of the existing websites.
Exploring the communities
A key focus for the website was effectively showcasing the facilities and land available in each community. Using Google Maps, we developed an innovative interactive map allowing users to explore the community plan and lots for sale. Individual lots are plotted on the map, which users can click to view descriptions and pricing information, and enquire about a specific lot.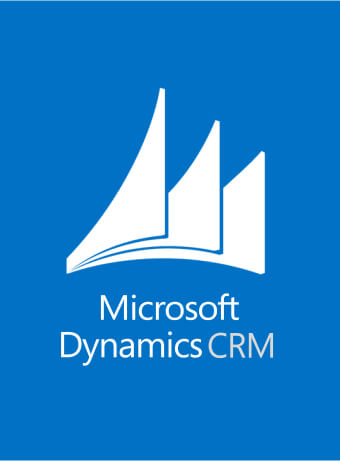 Integrating Microsoft Dynamics. We extensively integrated the website and interactive map with LWP's newly implemented Microsoft Dynamics CRM. This integration allowed us to retrieve all mapping coordinates, available lots, pricing information, and lot details dynamically from the CRM and plot them on the map. Additionally, any enquiries made on the website are automatically sent back to the CRM.
Integrated content strategy
In order to help homebuyers make one of the biggest decisions of their life, it was crucial to ensure that we delivered the right content to the right audiences at the right moments in their buying journey.
Our content strategists worked closely with our user experience team to ensure that the content satisfied the customer's specific needs at each stage of the journey and also guided people through the conversion funnel. The content was incorporated into interactive prototypes that were iteratively tested on customers.
We developed a library of shared components that can be reused across the suite of websites. Content was also made shareable, significantly reducing the management time for LWP's marketing team. In addition, we delivered smart ways to drive efficiencies with content repurposing.

We took existing content that had performed well in the past, and repurposed it for a variety of channels and formats beyond the website.

Mastering a competitive search space. Our keyword research indicated that prospective buyers were searching for specific features in suburbs, such as playgrounds, childcare, and schools. We capitalised on this by developing targeted pages for each topic to support the search strategy.
Audience engagement, acquisition and retention
Our digital marketing performance managers are responsible for driving growth and continuously optimising the website's performance. We manage and maintain LWP's paid and organic search activities, content strategy, and UX optimisation, driving performance through targeted and integrated campaign strategies.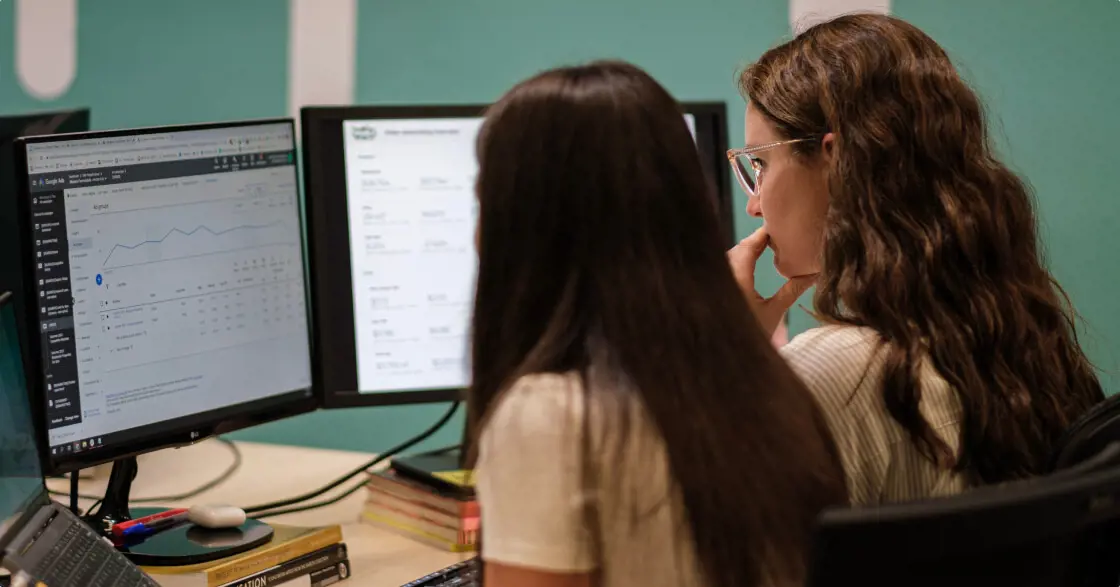 Post-launch we manage our clients digital roadmap, continuously tracking and optimising performance.
increase in returning users
decrease in cost per conversion

equ really understands our business and we truly work together as a team to achieve our business objectives. The calibre of equ's team is best in business and is what sets them apart.
View case study